The MiliCord rope is a high-strength paracord designed for use in all conditions. Cord is made of 7 intertwined ropes of yarn in a nylon cover in any colour. The wire diameter is 4 mm. Paracord is resistant to weather conditions, UV radiation, decay. MiliCord is available in 1000 ft (304,80 m) reels and also in 10 m coils.

|

MiliCord - PARACORD
The paracord was initially only a parachute line, but with time it turned out to be an excellent tool for tying practically everything. Due to its high durability, it is suitable for many outdoor sports, military, survival and everyday applications. Paracord rope is used for repair of damaged elements, construction of shelters, wrapping tool handles, knives. You can make a bracelet, key ring, or a cord cord to the phone or a swiss knife.
Our MiliCord paracord you will find in the best outdoor, military and DIY stores. Despite the high strength, the paracord ropes should not be used for climbing.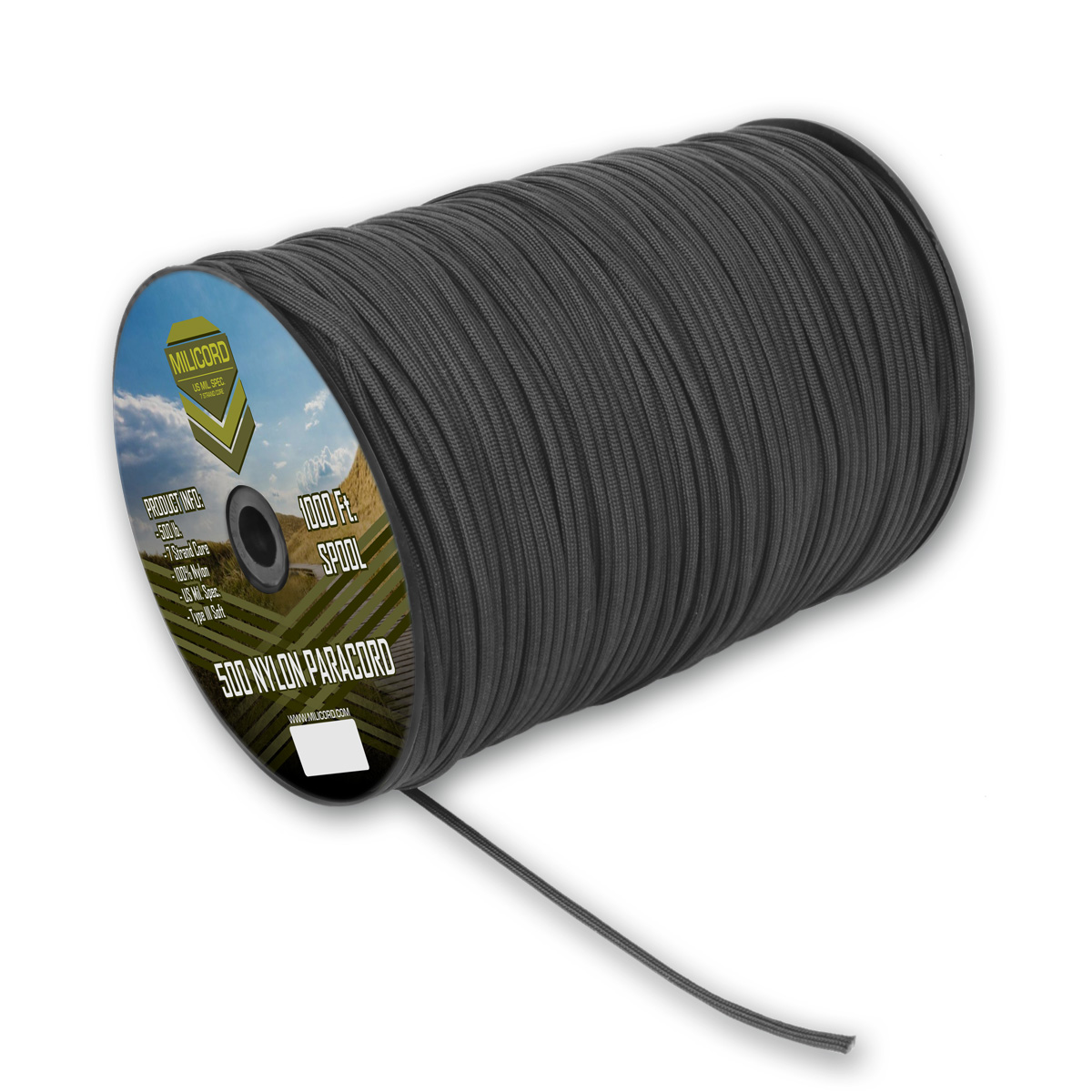 MiliCord - Paracord
Color: Black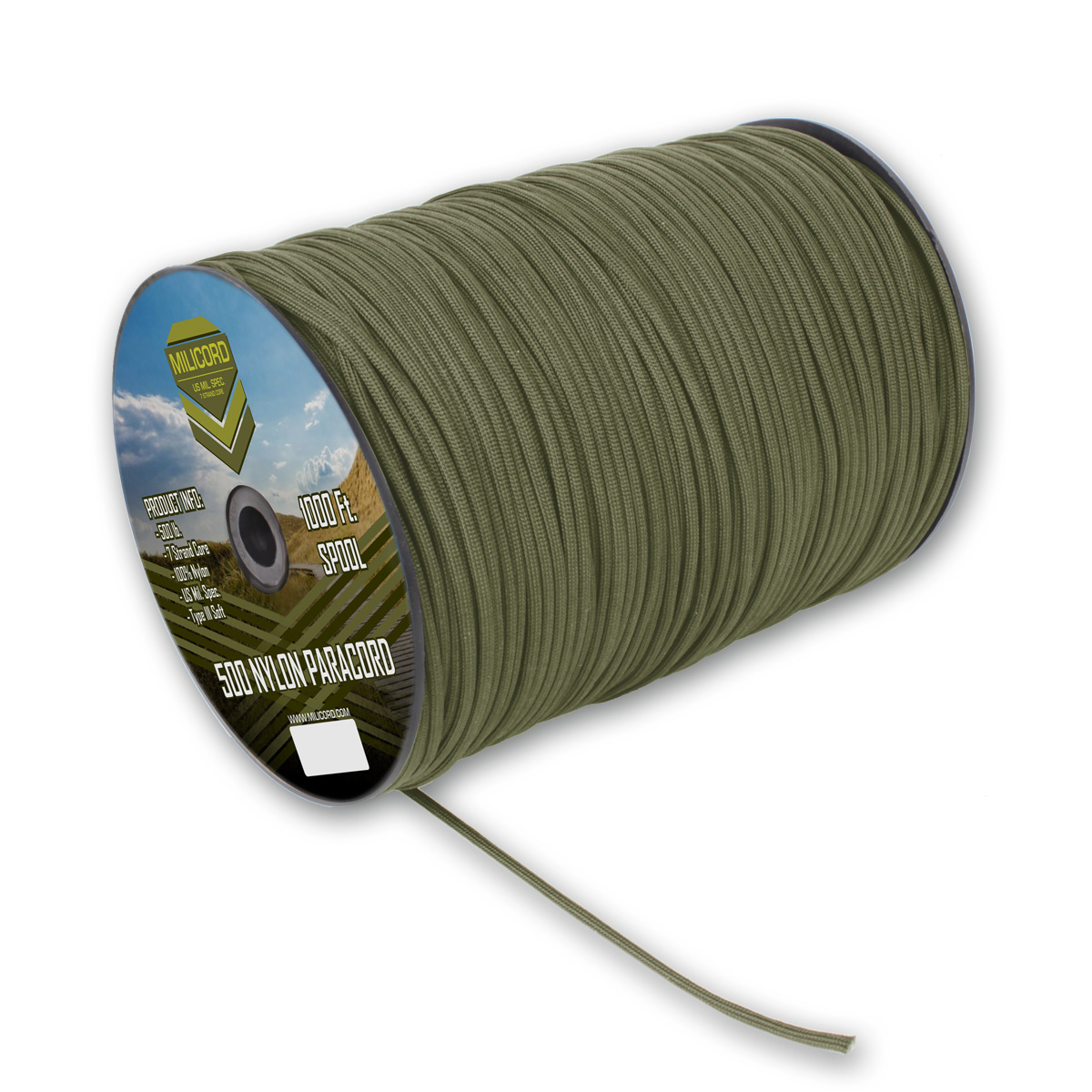 MiliCord - Paracord
Color: Olive Drab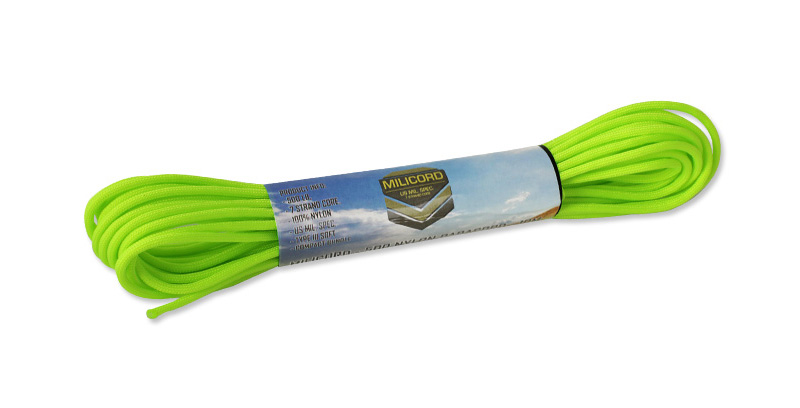 MiliCord - Paracord
Color: Neon Green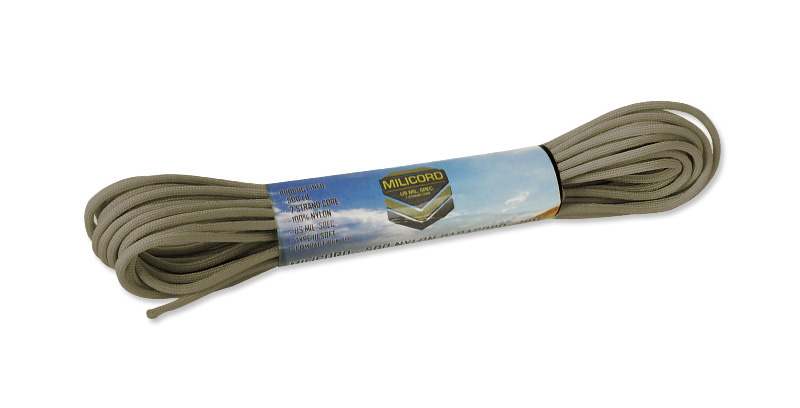 MiliCord - Paracord
Color: Olive Drab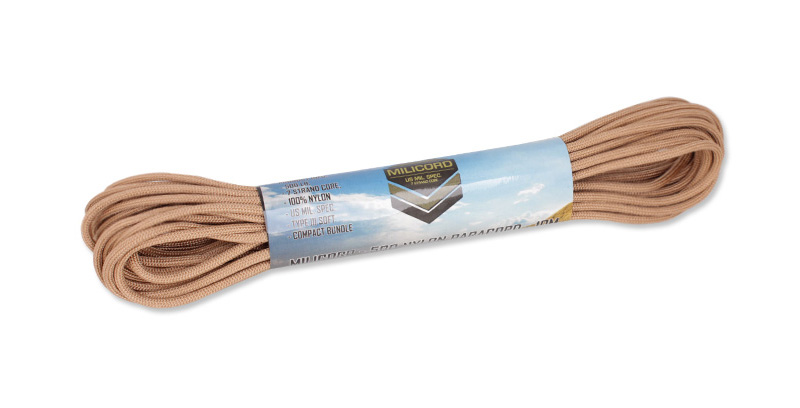 MiliCord - Paracord
Color: Coyote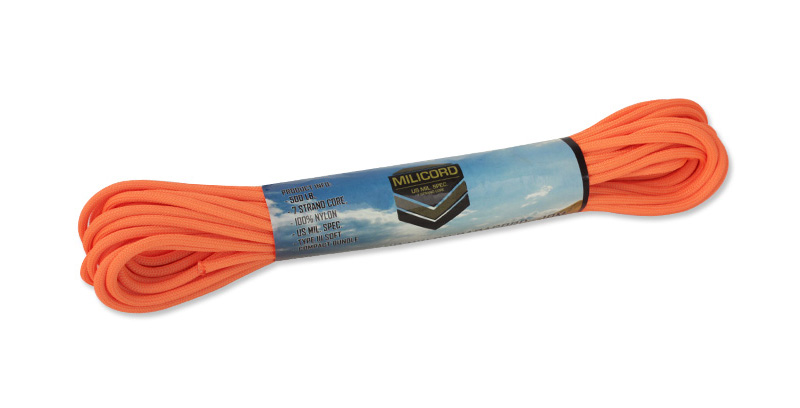 MiliCord - Paracord
Color: Neon Orange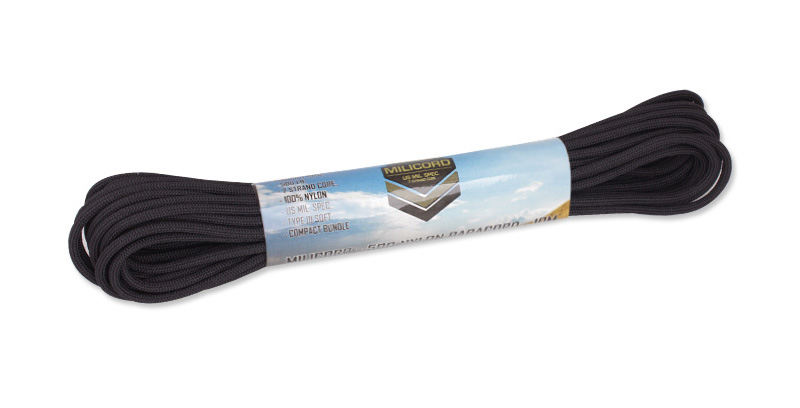 MiliCord - Paracord
Color: Black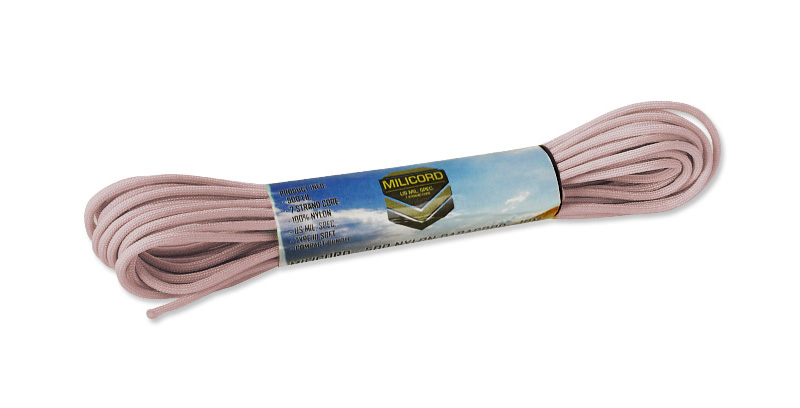 MiliCord - Paracord
Color: Tan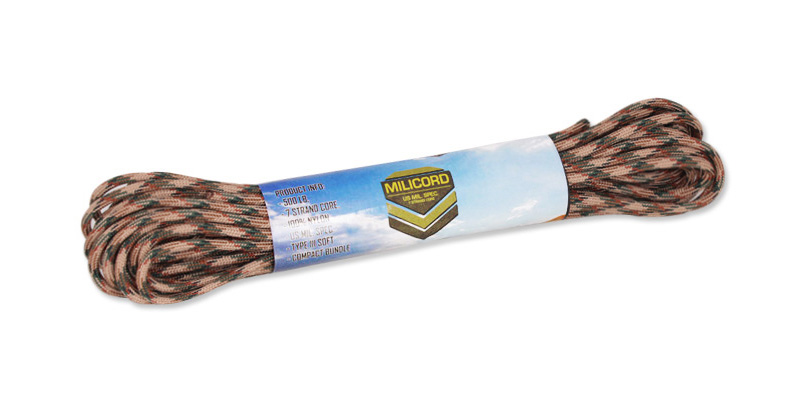 MiliCord - Paracord
Color: Digital Woodland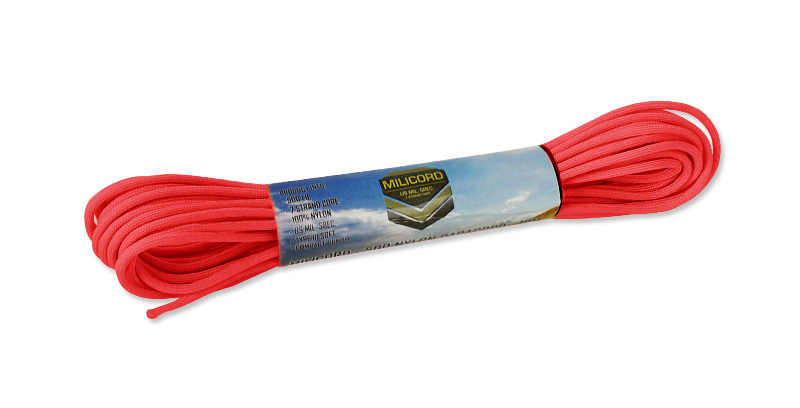 MiliCord - Paracord
Color: Red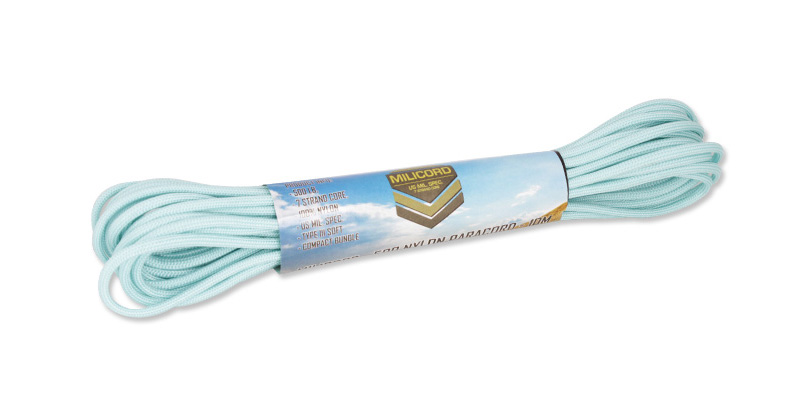 MiliCord - Paracord
Color: Light Blue